Main content starts here, tab to start navigating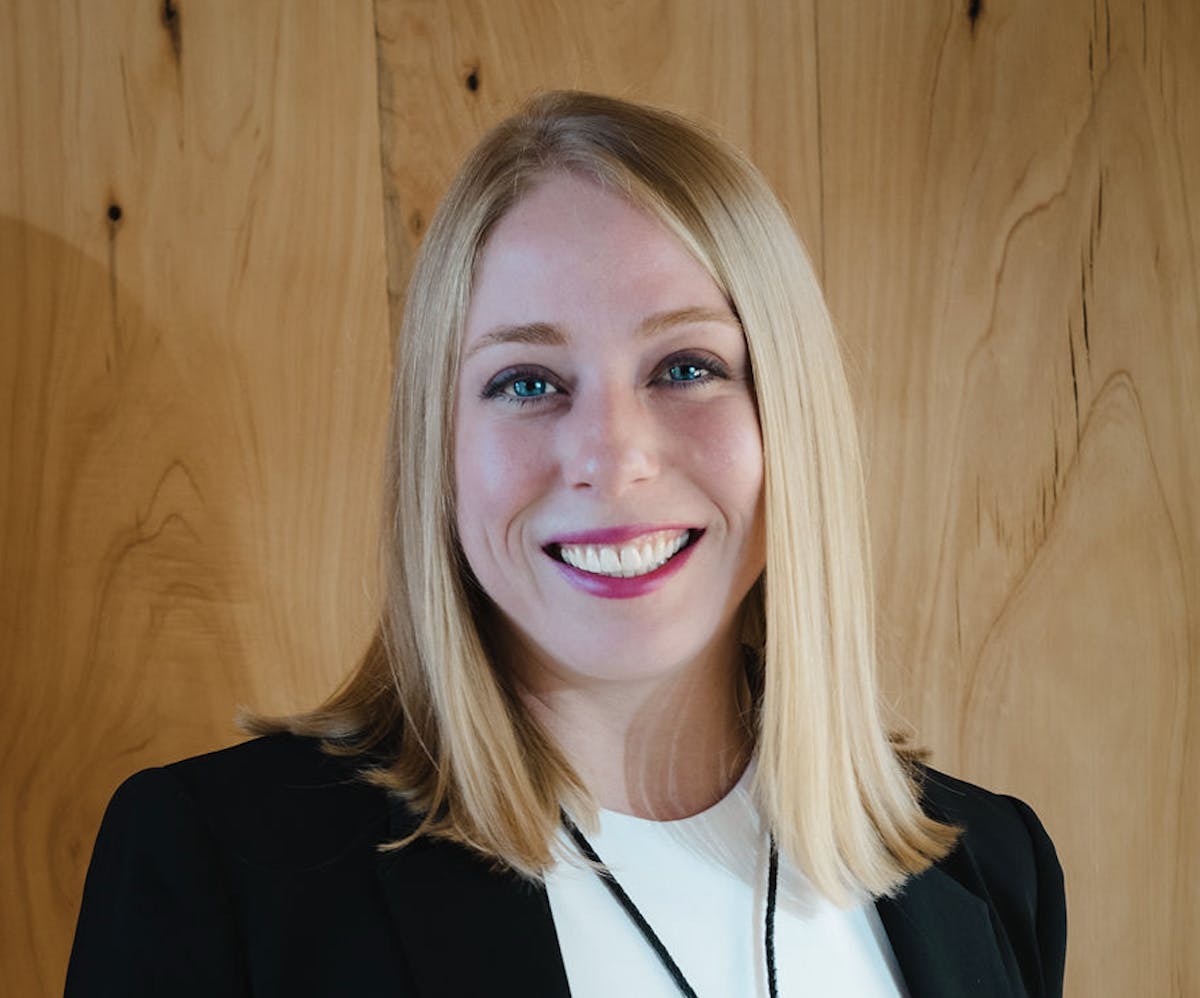 Caroline Singer
Co-Owner, General Manager
I was born and raised in Chicago, surrounded by the hard-working ethics and compassion in that fast paced community. I credit my parents for my career in the Food and Beverage industry. Since I was a baby, they always gave me a vast variety of foods. My mother even went so far as to make all my baby food from scratch by blending fruits and vegetables from our family dinners. My mother's passion for teaching me about food from a young age led to my own passion for bringing people together with food and wine. While on track to become a lawyer at my dream school, the Great Recession struck. I pivoted career paths and chose to take a scholarship from the Spain's Ministry of Education to work in their school system on the island of Ibiza. My experience in Ibiza, and more broadly Western Europe, reminded me that food and wine was my passion.
My experience in hospitality began by learning at a casual bistro in Chicago before quickly switching to fine dining where I gained experience and education. I have seen many sides of this industry from that small bistros in Chicago, to famous clubs in Ibiza, and even exporters in Tuscany. To be successful these businesses all share the same ethics: integrity, honesty, quality, and teamwork.
Despite vowing to never marry a chef, I found myself planning a life with a dear friend that is now my husband: Chef Michael. We were both ready to leave Denver where we met and after visiting the Central Coast, we realized this is the perfect place to start a restaurant. We wanted to be closer to the best produce farmers in the country. And we saw most of the bounty from Monterey Bay shipped out of the area rather than served locally. Carmel-by-the-Sea was the perfect spot for us to build our dream restaurant from the ground up.
We are beyond lucky to have this opportunity and would not be here without the support of our family and friends. To bring our dream to life we will be highly dependent on our team. We hope to build a strong unified team that finds this place an ideal, safe, place to work where you will be supported by the staff, management, owners, and guests. This is a place to work, grow, and be proud of