Main content starts here, tab to start navigating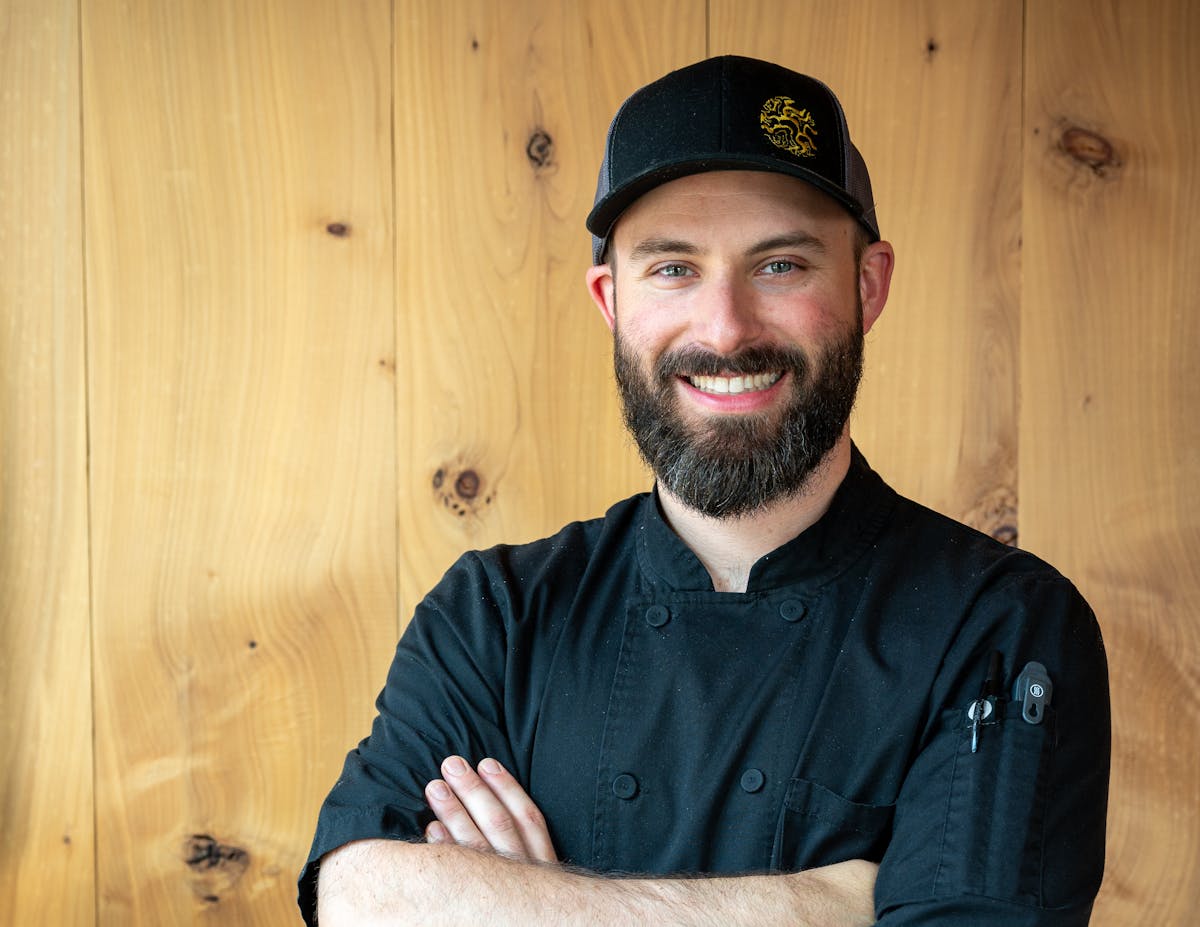 Michael Chang
Co-Owner, Chef
As a first generation American, there was a lot of pressure on me to become a 'doctor, engineer, lawyer or banker'. And I stayed the course all of the way to graduate school at the London School of Economics. However, I realized that my true passion did not lie within Economics, but rather in the multi-course dinner parties that I hosted weekly for friends throughout college. After deciding to take a sabbatical from LSE, I immediately enrolled at the French Culinary Institute in Soho, New York. And within the first week of classes at culinary school, I knew that my career would be in the food industry.
After graduating from FCI in 2012, I moved to Denver for the best chance of advancing my career while their restaurant industry was starting to flourish. I managed and/or opened several of the city's top restaurants, including Bittersweet, Acorn, Il Posto and Beatrice & Woodsley. After securing investment to open our own restaurant with my wife and business partner Caroline, we chose to relocate to Carmel-by-the-Sea for its proximity to world-class produce in the Salinas Valley, fresh seafood from Monterey Bay and award-winning wines from California.
My cooking philosophy is simple: search high and low for the best local ingredients, contemplate the most appropriate preparation techniques and present them in an artistically minimal fashion.